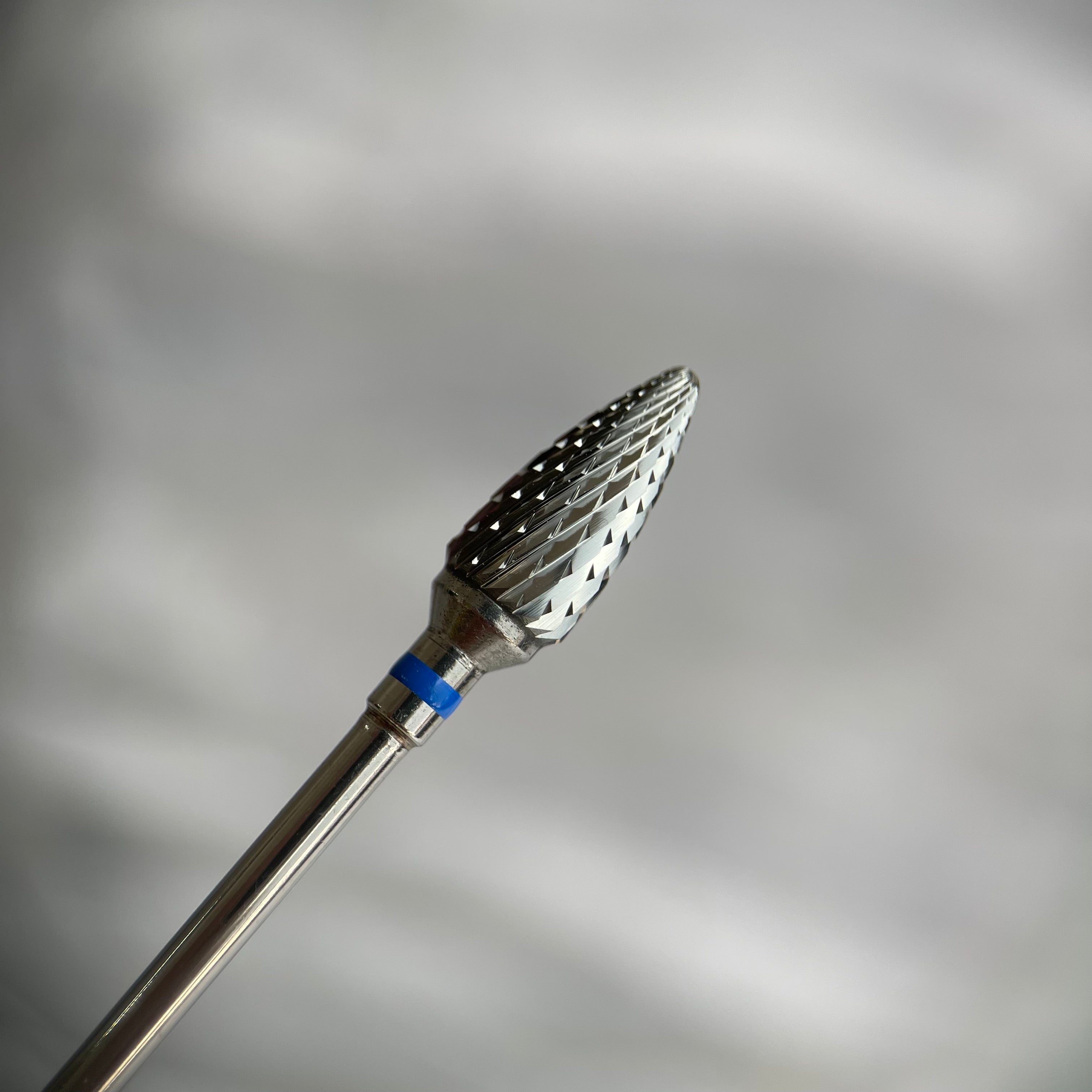 Description
The Cobra carbide is a medium coarse bit with a pointed tip, which helps create an easy removal of enhancements. Ideal for soft or hard gel.
Skill level: intermediate
Skin Safe, 3/32 
Created with the highest quality German steel.
Carbide bits are not intended for the natural nail.
Specialty Carbide bits should be cleaned and disinfected according to your local health and state guidelines. 
View our Bit Reference Guide for guidance on selecting the correct bit.
These products are intended for professionals only. All sales are final.