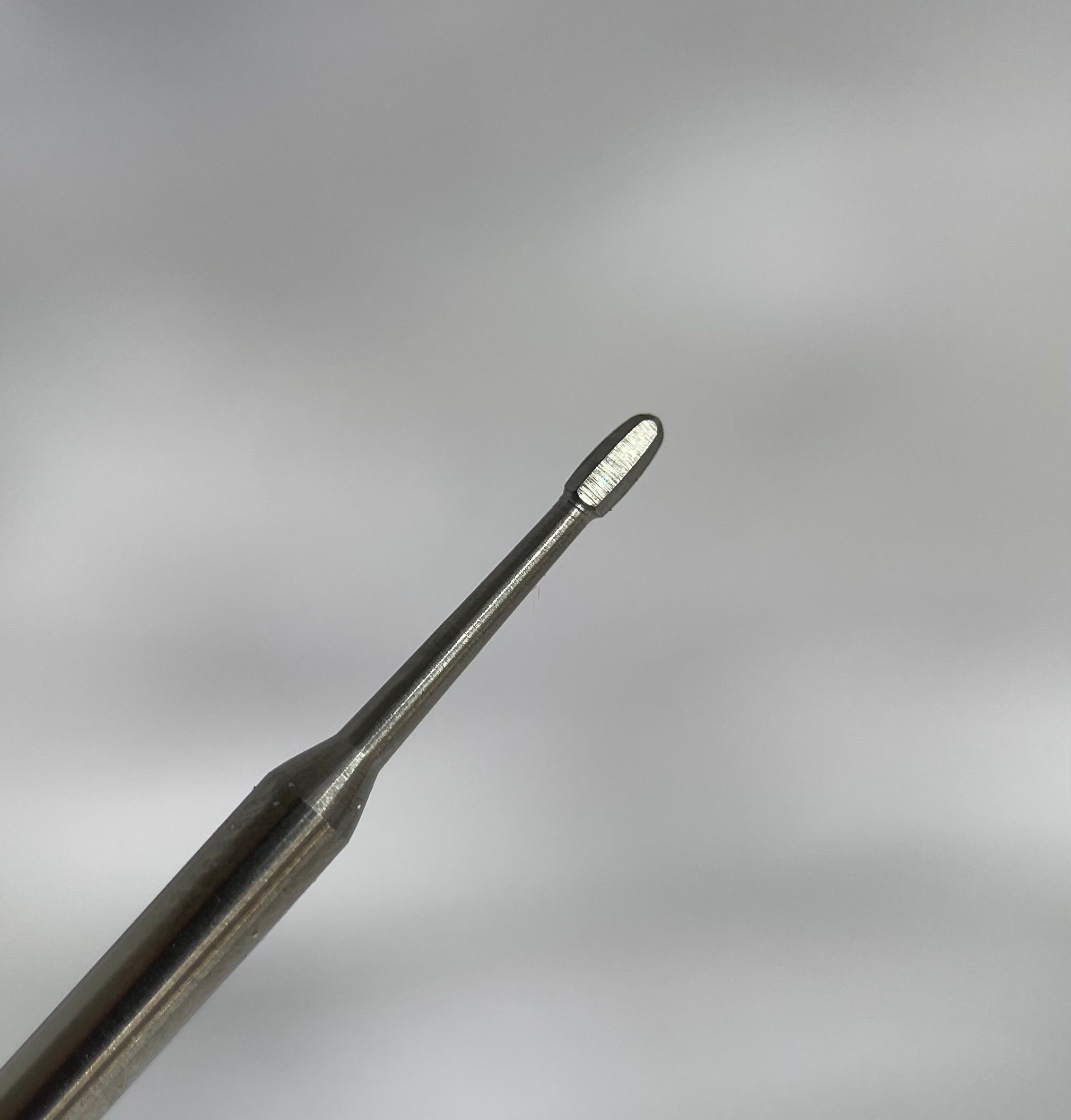 Description
The CutiClean bit is a multi-angle, non abrasive bit that is excellent for cleaning and lifting the cuticle without damaging or cutting the skin. Its purpose is to remove the cuticle from the nail plate, leaving no scratch marks behind. Great for manicures that need cuticle care, but no enhancements.
If the client will be receiving enhancements, follow the CutiClean with Polished Pinkies diamond bits to prep the nail plate.
Skin Safe, 3/32 
Created with the highest quality German steel.
Specialty Carbide bits should be cleaned and disinfected according to your local health and state guidelines. 
View our Bit Reference Guide for guidance on selecting the correct bit.
These products are intended for professionals only. All sales are final.