Gel Play Lace Collection: Pink Lace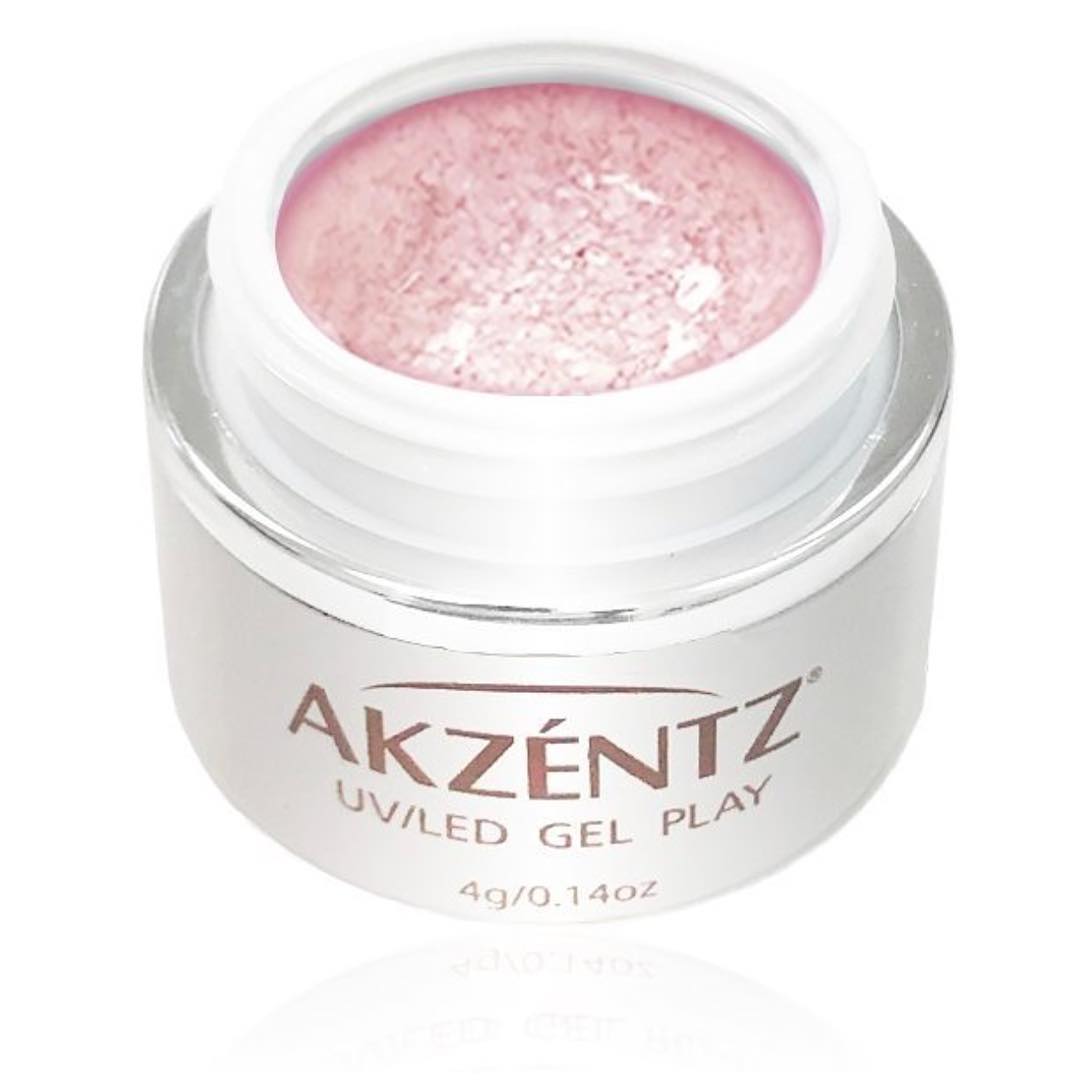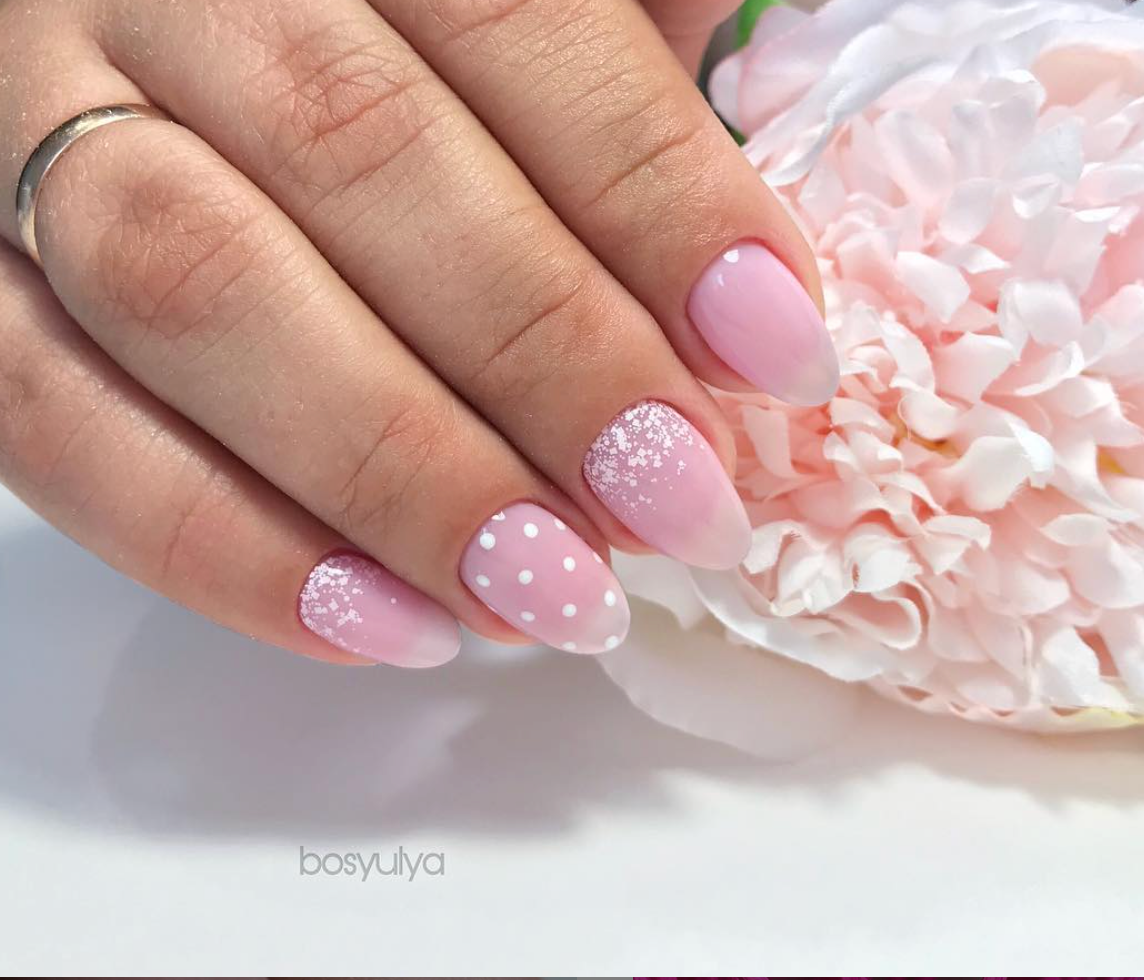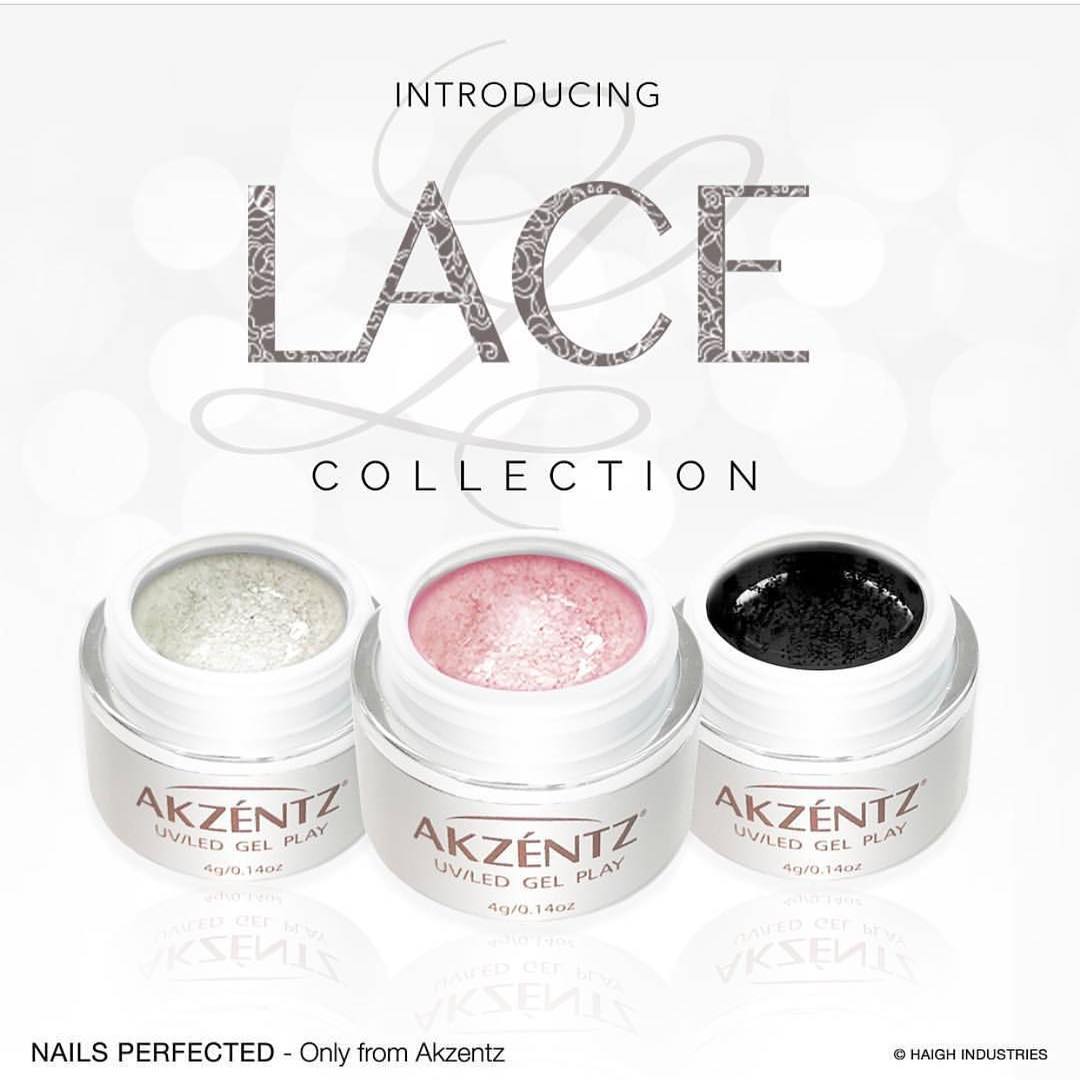 Description
Gel Play Lace Collection: Pink Lace
UNLEASH YOUR CREATIVITY with Akzentz newest line of UV/LED soak off gel that is specifically developed for nail art. Bring out your creative spirit with the unmatched potential of these highly pigmented colors and glitters. Gel Play is the ultimate choice for creating vibrant gel art.
Created in 5 different varieties to match your artistic vision:
GEL PLAY PAINTS – densely pigmented colors designed for fine detailed nail art.
GEL PLAY GLITTERS – shades of vibrant, heavily pigmented glitters.
GEL PLAY GLITTER SHIFTERS – sparkling glitters that shift their tone depending on base color.
GEL PLAY GLITZ – super saturated full coverage glitter foil.
GEL PLAY BLING ON – Thick consistency gel that stays put and is extra strong to keep gems, stones and embellishments on.
Photo credit: @bosyulya