Polished Pinkies Pro Gift Certificate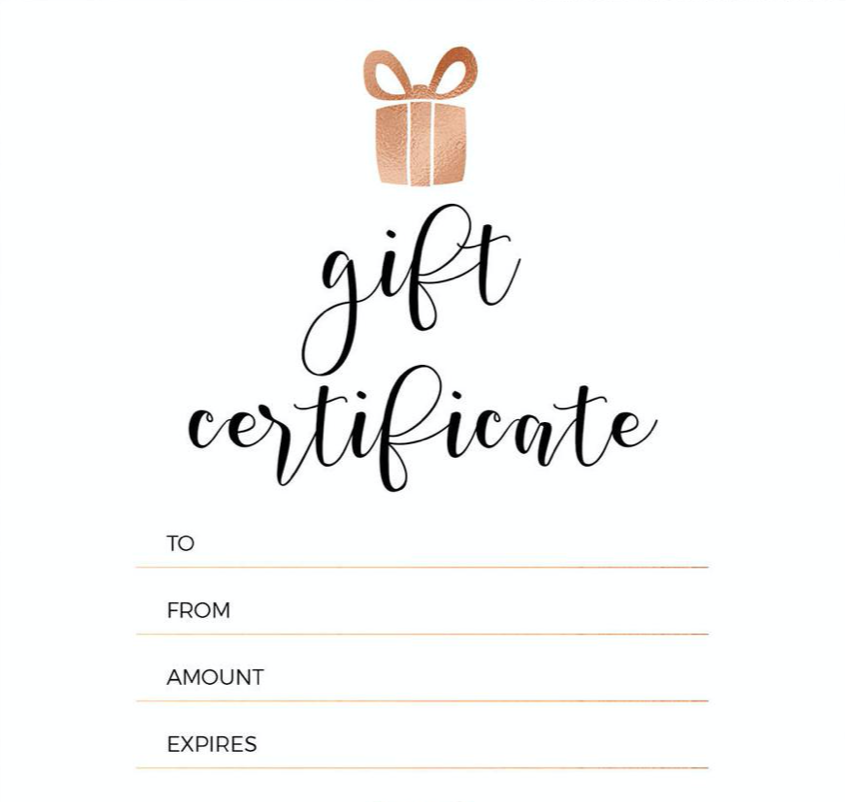 Description
Need a gift for the nail tech in your life, but not sure what to get them? This gift card is so easy and will make your nail tech love you! And besides, you want to stay on your tech's good side right? They know everyones secrets. 
PLEASE NOTE: A gift certificate purchased at www.polishedpinkiespro.com can only be applied toward products from the Polished Pinkies Pro online store. Polished Pinkies Pro only ships to addresses in the USA. Polished Pinkies Pro gift certificates are non transferable and non refundable for cash value. 
Gift cards are delivered by email and contain instructions to redeem them at checkout. Our gift cards have no additional processing fees.
All sales are final.