Luminary PURITY Nail Cleanser and Dehydrator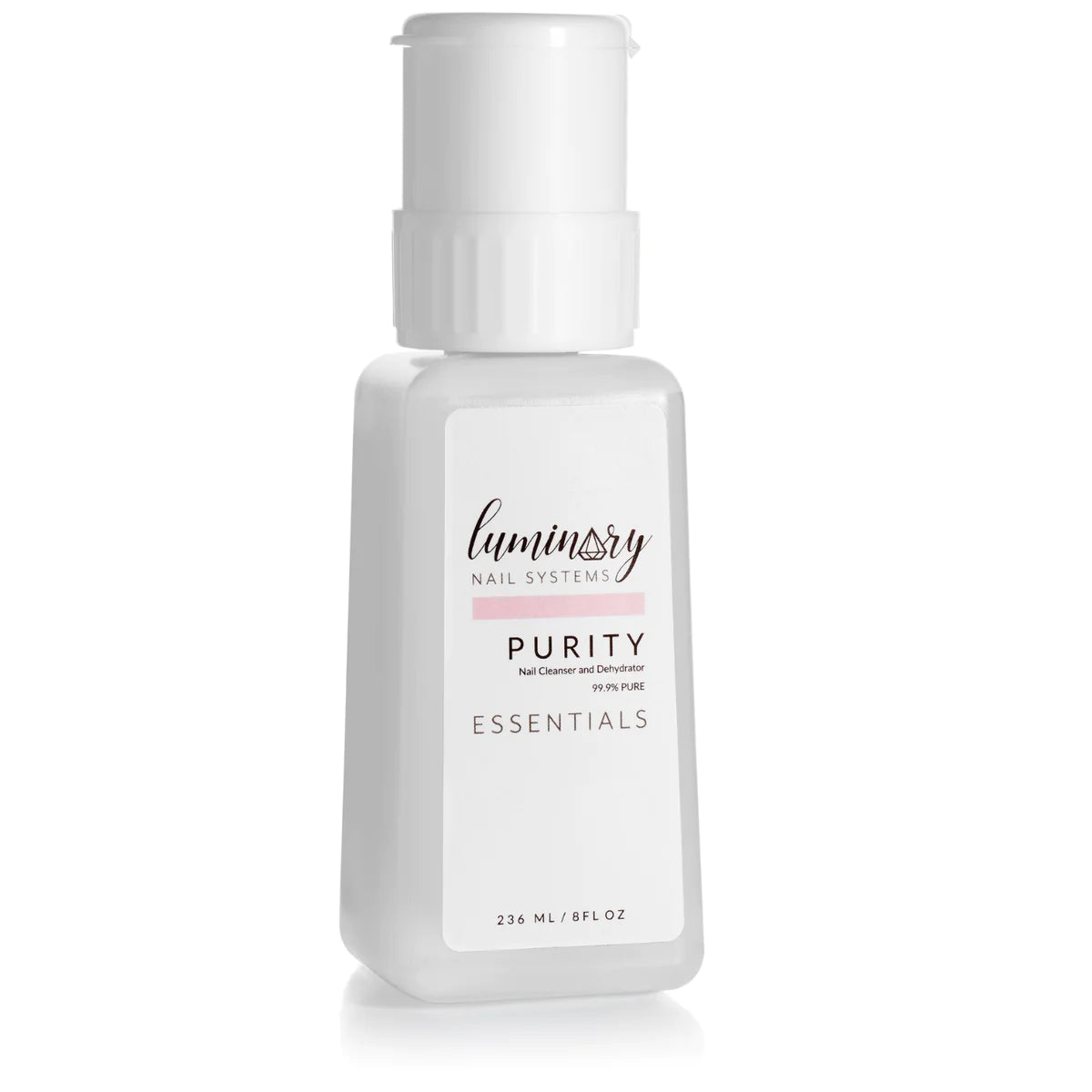 Description
Introducing Luminary Purity, our Nail Cleanser and Dehydrator. 
Perfect for removing dust and oil from the nail surface after prep and before applying Commit. No need for additional dehydrators.
8oz pump top bottle of 99% Pure JOY
Make sure to use with lint free wipes such as Soft Landings
*This is a FLAMMABLE GOOD and may only be shipped ground transportation*
*Discount Codes may not apply*
Due to the nature of the products we sell, all sales are final.