Mini Zebra Files 180/180, 50 pack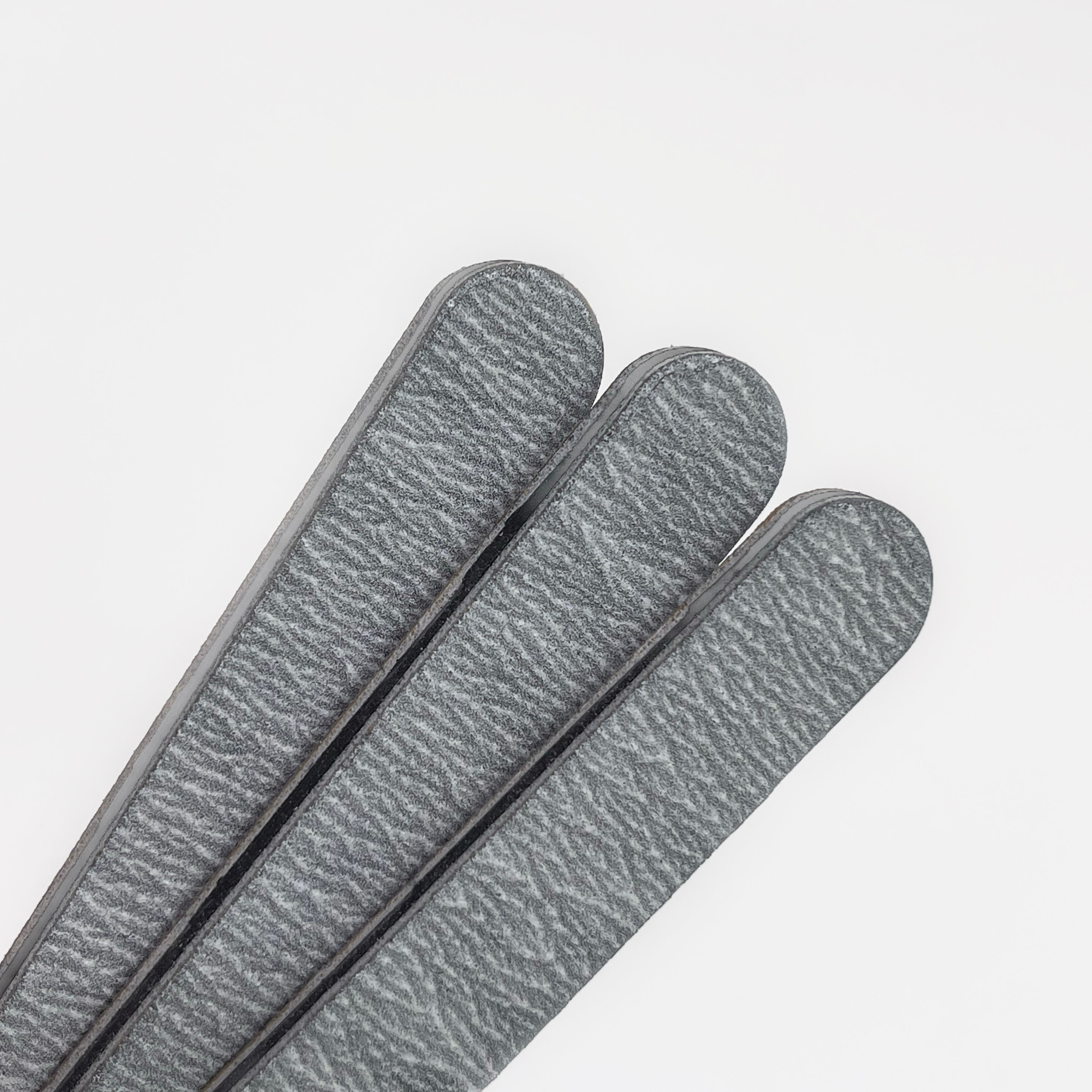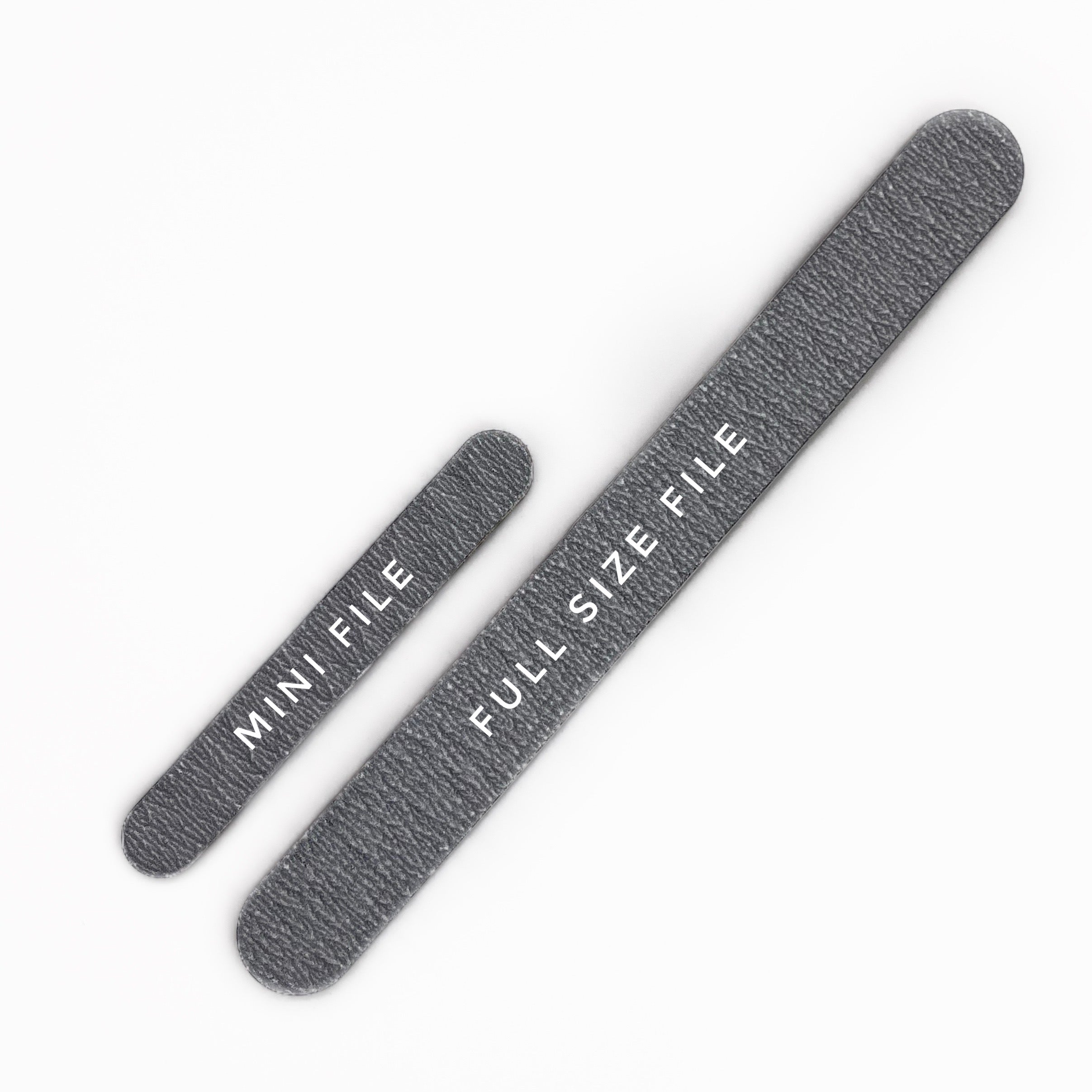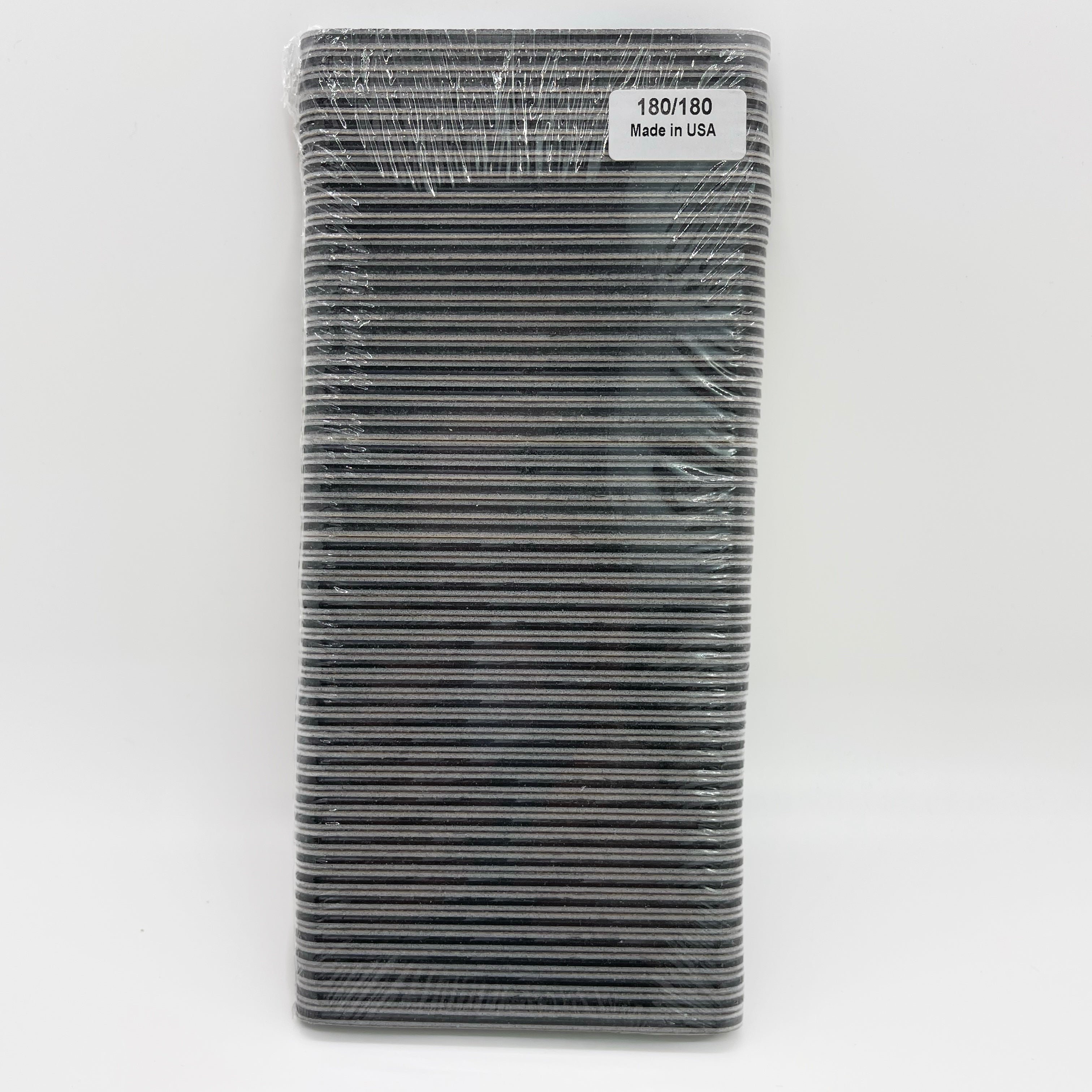 Description
180/180 zebra mini files are great for one time use or to use as giveaways to clients in a salon.
  Product Features
Shapes enhanced nails

Quickly smooths seams & reduces edges on acrylic nails & tips

Quantity: 50Count

Grit: 180/180

Size: 3-1/2″ x 1/2"

Durable & long lasting

Mini! For those hard to reach places.
Made in the USA. All sales are final.