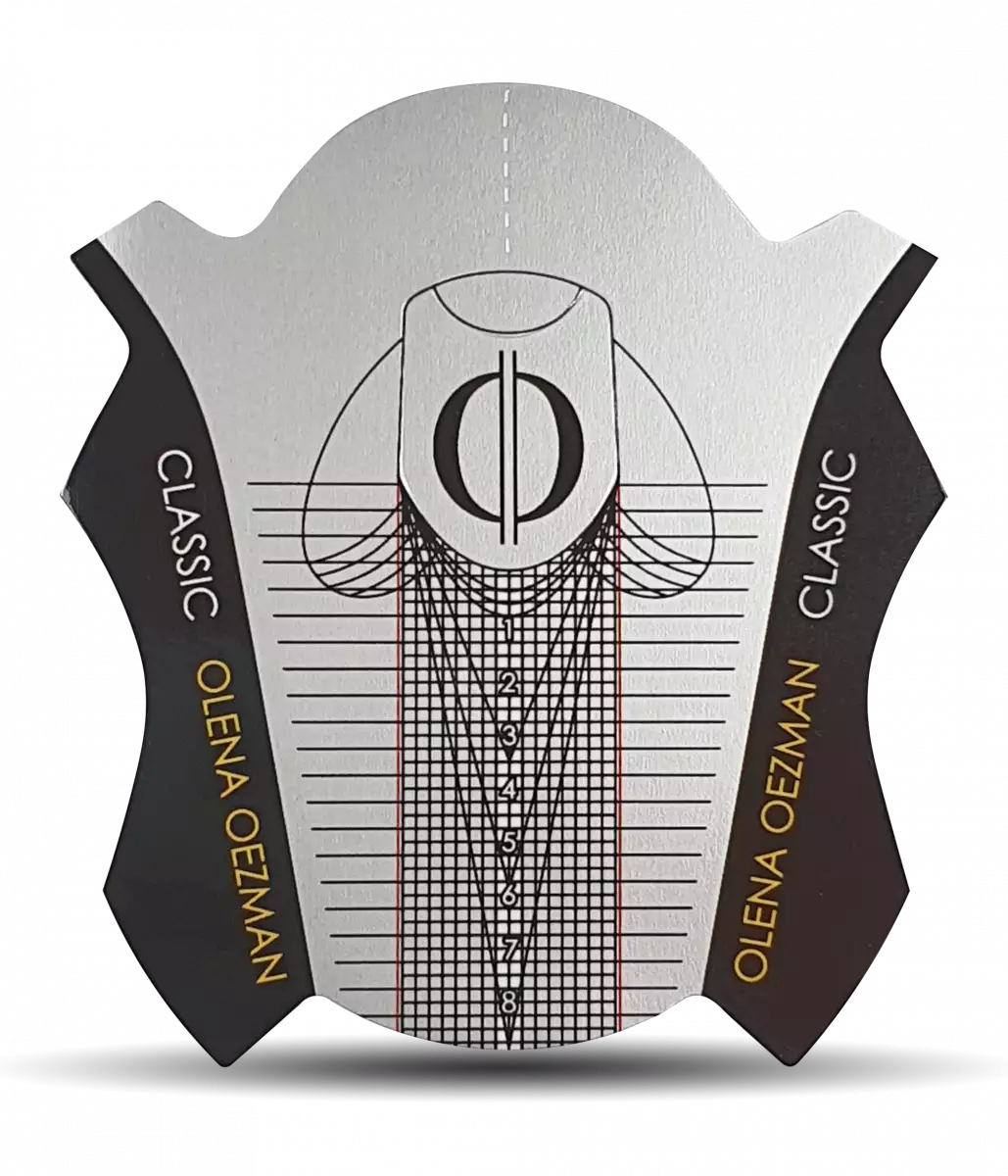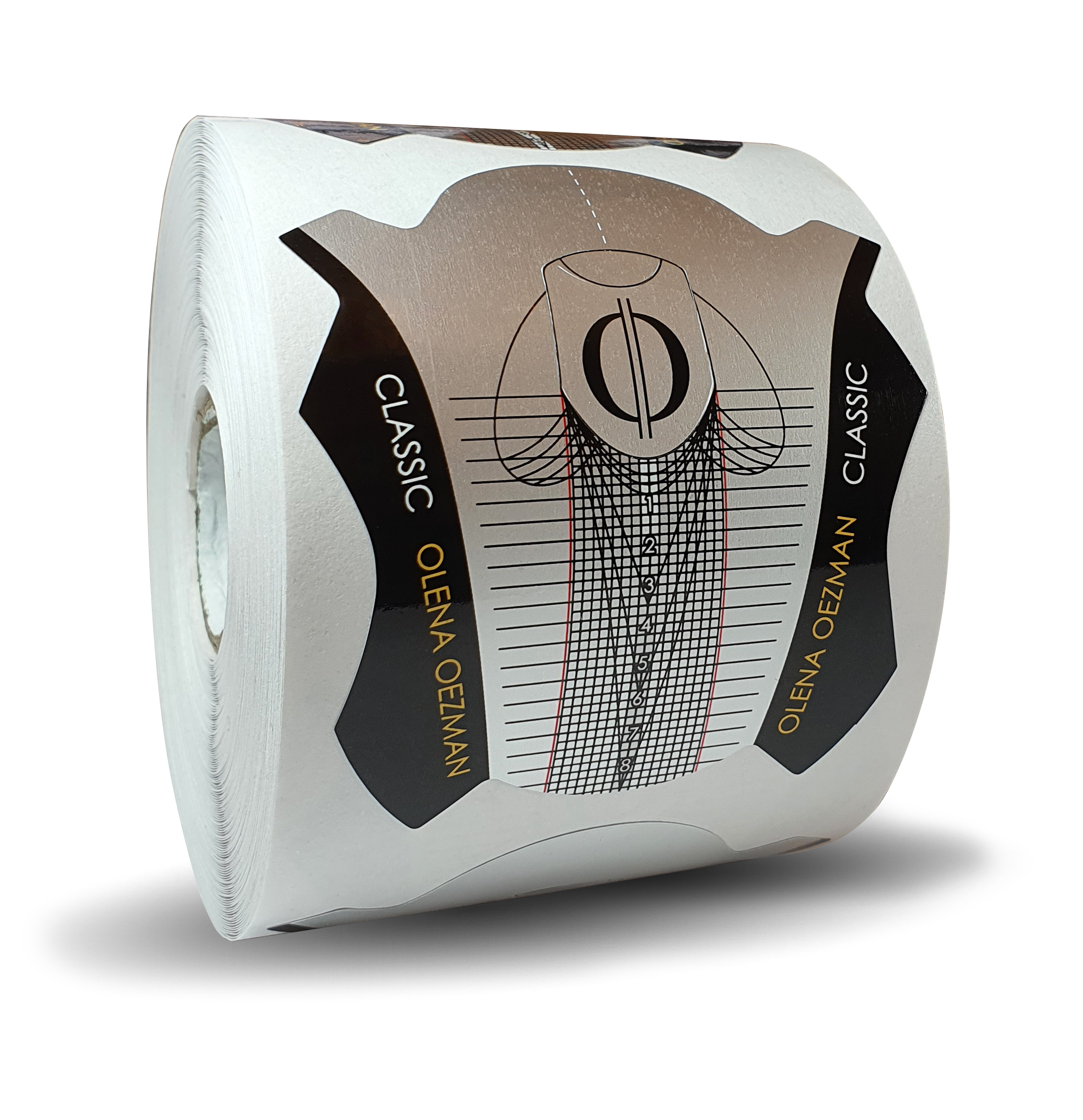 Description
Olena Oezman Classic Forms are brilliant, designed for perfect sculpting and a quick fit. The forms are expertly crafted by Nail Master Olena Oezman for a beautiful structured nail, leading to a flawless result every time. The precision construction offers perfect consistency and accuracy.
Product Details:
Firm, stable paper
Optimal auxiliary lines 
Easy to customize
Suitable for short or long sculpted shapes
Pleasantly easy to attach 
300 forms per roll.