Pro-Formance Trinity All-In-One UV/LED - Shade SW2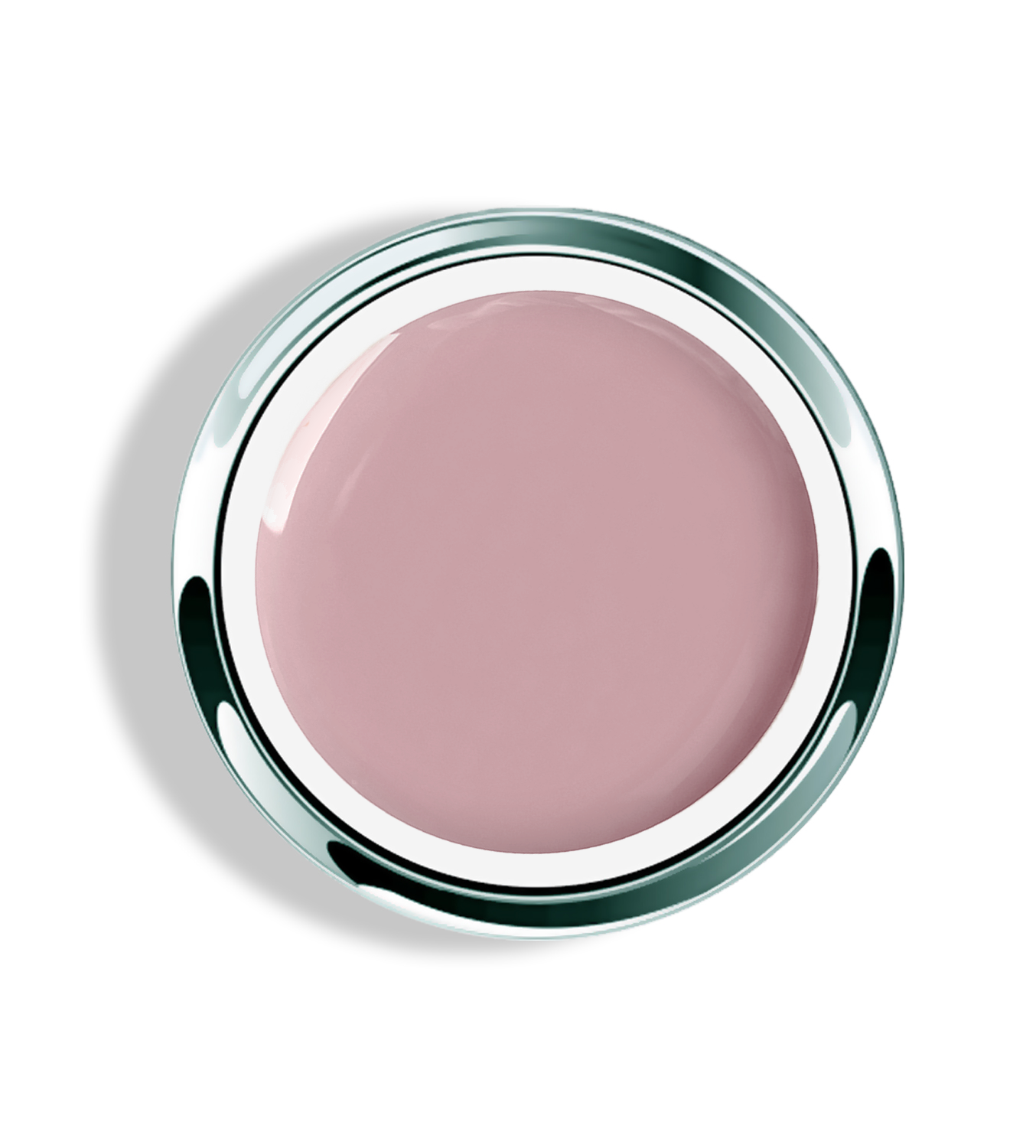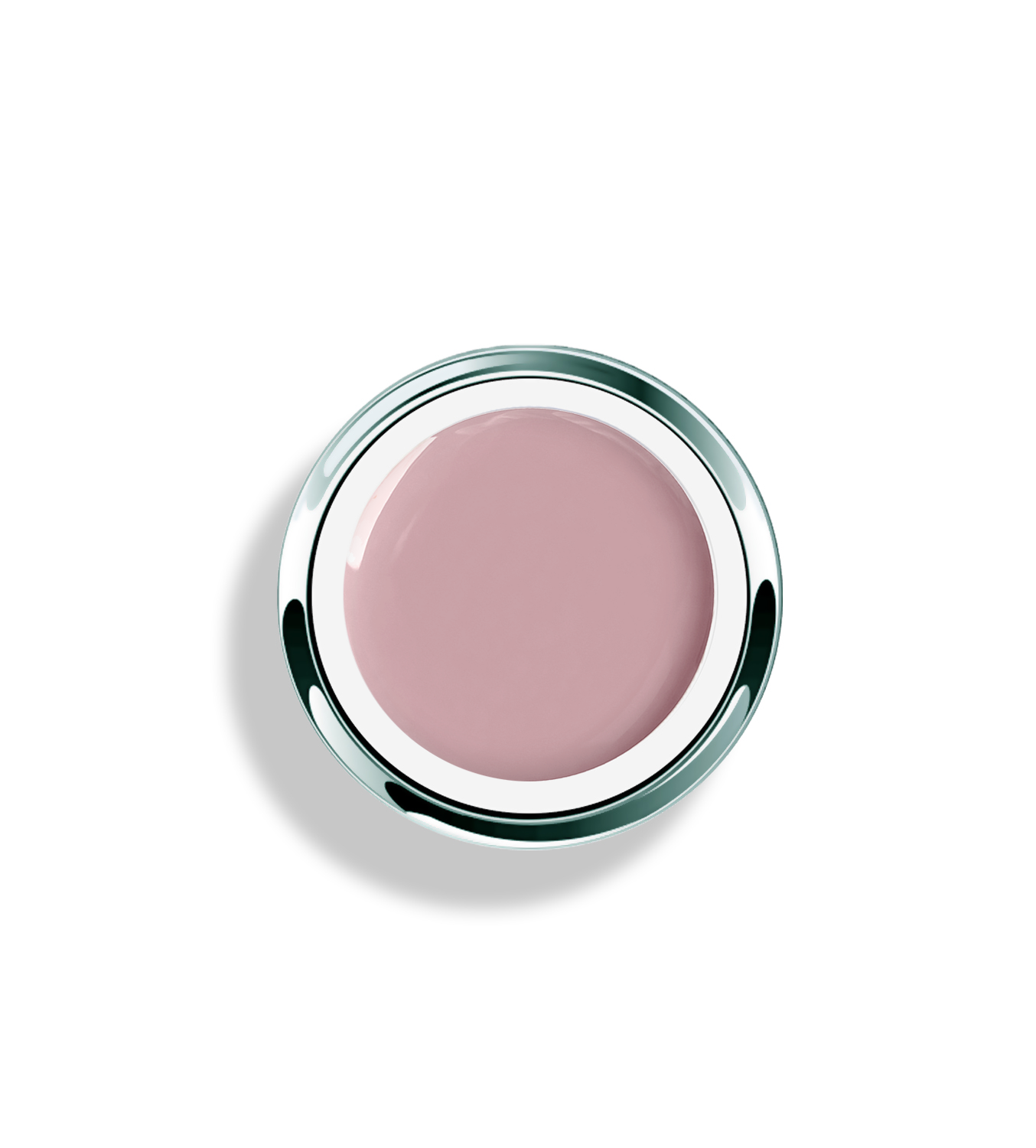 Description
Shade Warm - SW2
Trinity Hard Gel is the newest addition to the incredible Akzentz Pro-formance Hard Gel lineup. It has bonder and shine built in which makes it a one step gel!
Prep the nail, cleanse the nail and SCULPT with this incredible, self leveling gel. Trinity is designed to function as a base coat, an overlay or extension, as well as a hard gel top coat and can be applied in a single step. Available in a 7g or 45g pot.
DIAMOND STRENGTH TECHNOLOGY (DST) Pro-Formance is the perfect choice for creating beautiful nail enhancements. The high quality and strength is achieved through DST which utilizes superior molecular cross-linking. Pro-Formance will maintain its durability regardless of your client's lifestyle.