Ugly Duckling Sculpting Gel - Clear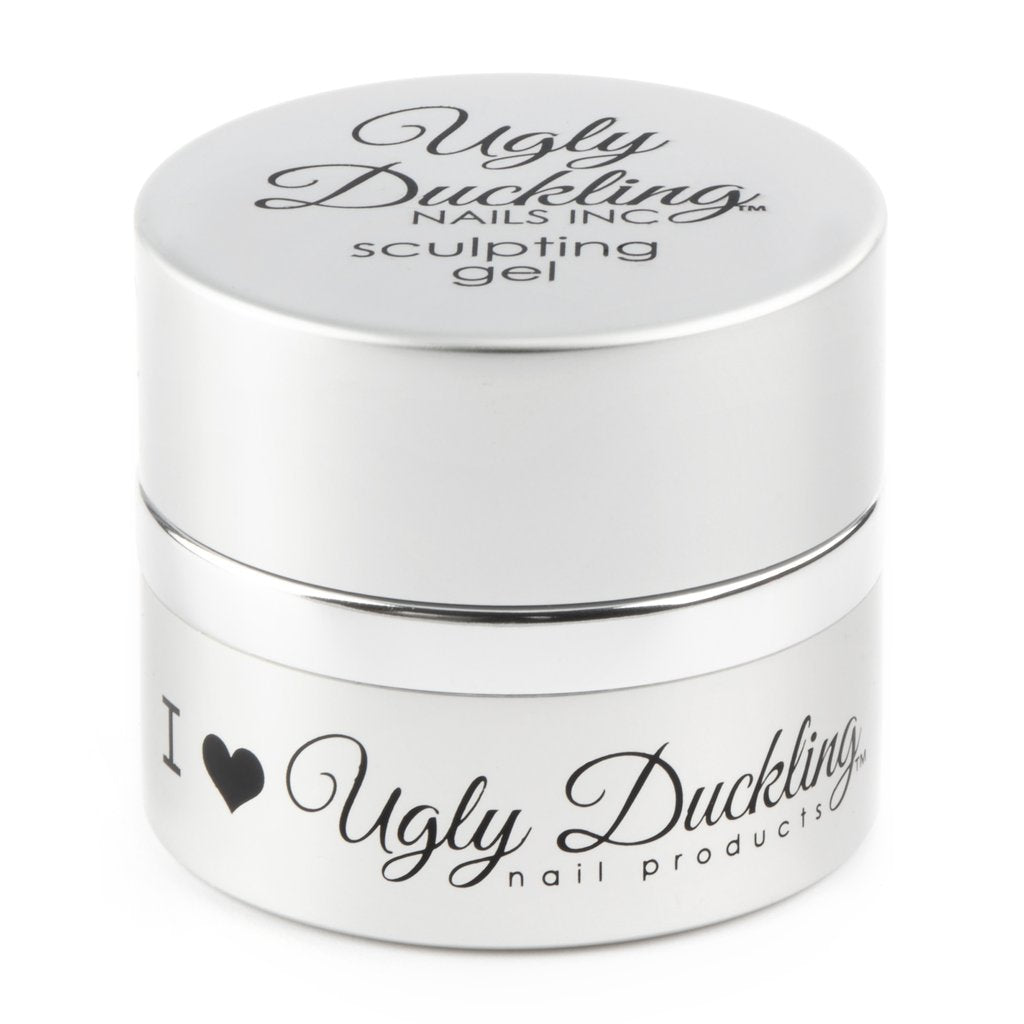 Description
Ugly Duckling self-leveling hard gels are designed for effortless sculpting. Extra strong adhesion, and superior durability. What more could you ask for?

60 second cure time : Clear*
90 second cure time: All pigmented Ugly Duckling Sculpting Gels
Please note: All cure times are based on products being cured in our Ugly Duckling LED Lamp.
CLEAR - thin/medium viscosity
Gel is crystal clear no bubbles. Use to lay down before your colors to avoid staining the natural nail, cap your art, or create a full sculpt.