Ugly Duckling Tacky Top Coat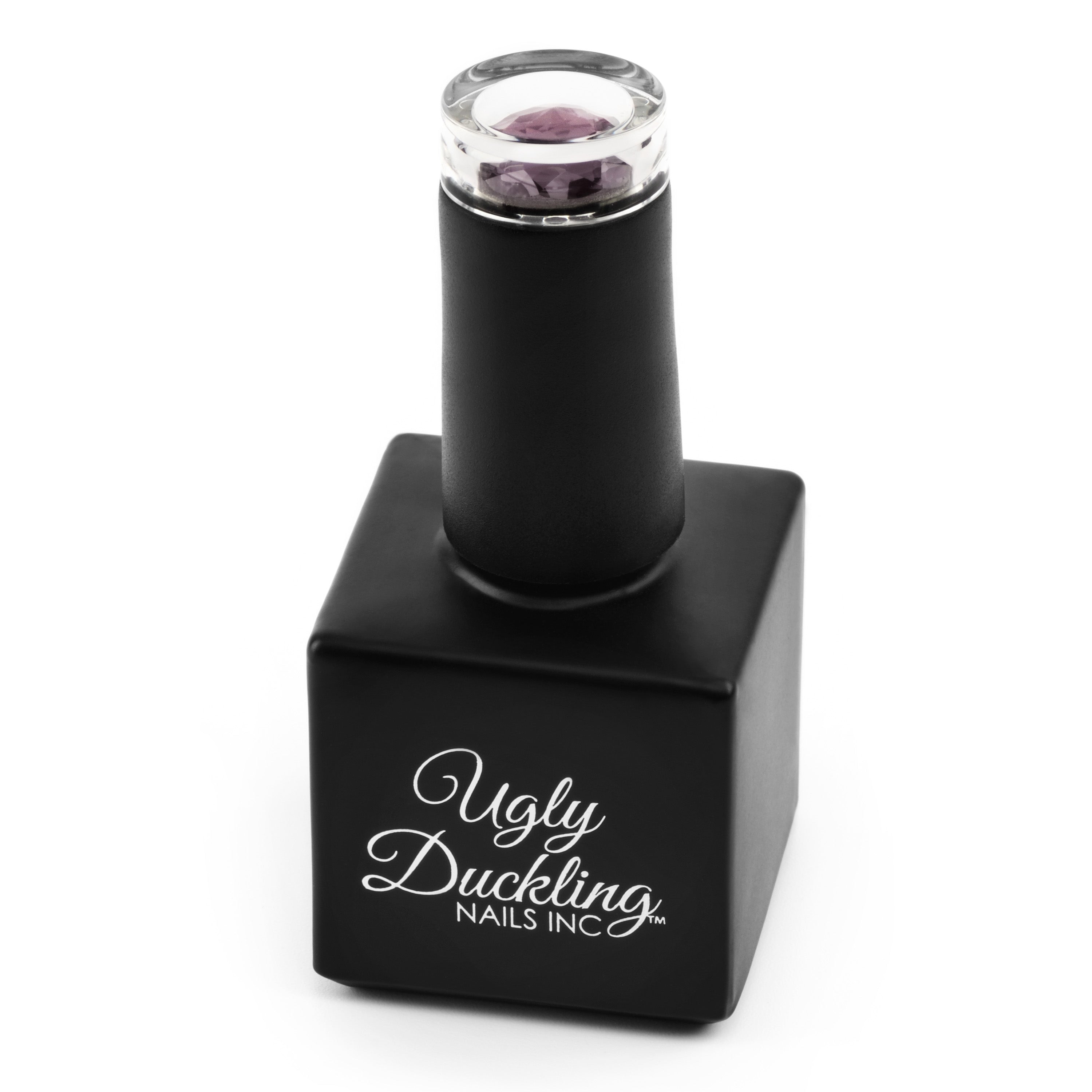 Description
We have renamed our original Base/Topcoat.  Still the same great product, but as we continue to improve our line, we have added a Natural Base, and a Builder Base, that we recommend for natural nails. Our Tacky Top is recommended as a Topcoat when you don't want the blue hue of a UV blocker, and it is excellent for many art techniques, including creating sheer gel polish and art gel.
** We recommend our Natural or Builder Base for natural nail gel polish application.
Ugly Duckling gel polish is 100% pure gel. It offers more durability without any of the traditional side effects of hybrid gel polishes!
Benefits of 100% gel polishes:
does not dry or thin the natural nail
excellent adhesion (no aggressive nail prep or filing needed)
easy to cure without having to apply numerous paper-thin coats
nice silky texture applies easily and does not run into the cuticle
highly pigmented which means excellent color payoff so you can get full coverage in less coats
no solvents or thinners
Ugly Duckling gel polishes offer ease of application for maximum control. 
All sales are final.
15ml gel