Ugly Duckling Tipeez Nail Tips - Pointed Almond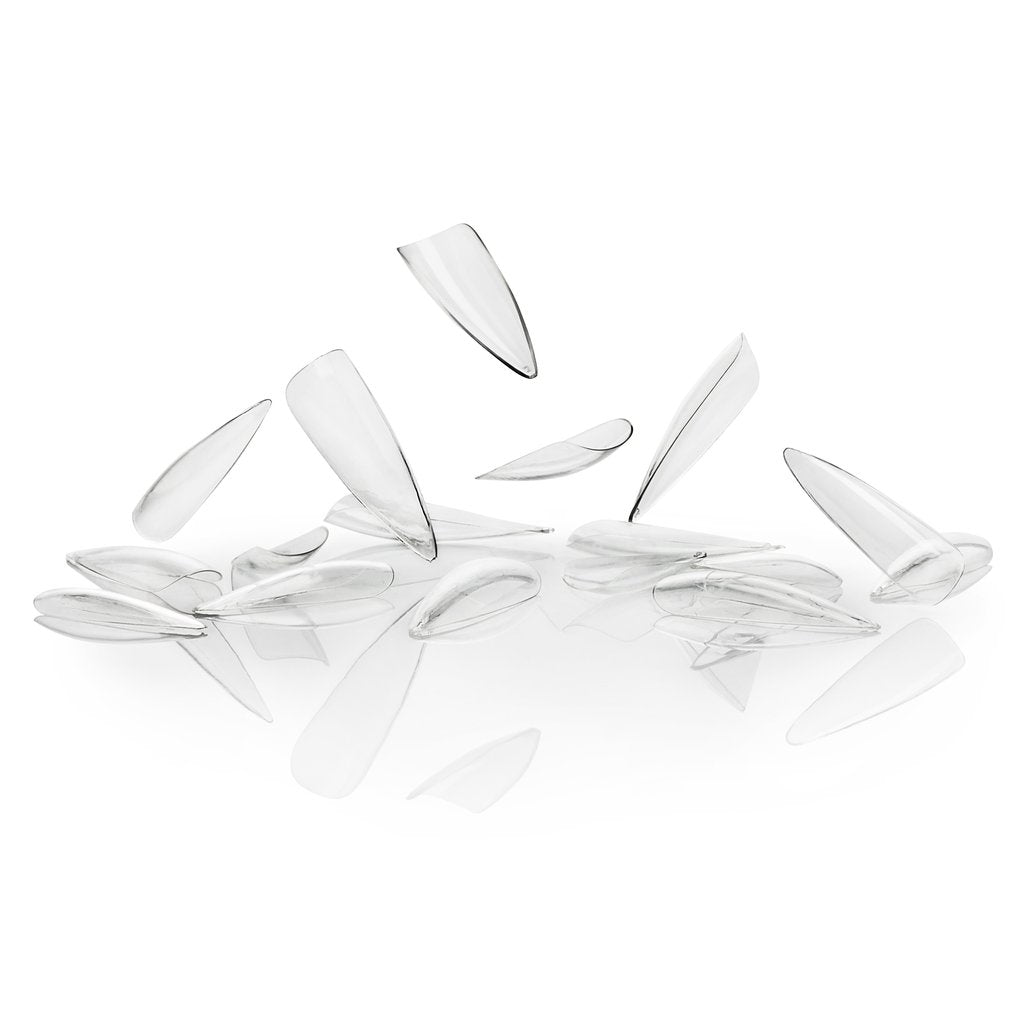 Description
Our durable, premium quality Tipeez full coverage tips are available in Tapered Square and Pointed Almond. We like to use our Natural Base with the Tipeez clamp.
Available in a 500 pack or refill packs of 50 tips.
Super fast application with long-lasting results.
Also perfect for pre-done custom tips.
Approximately 32mm total length.