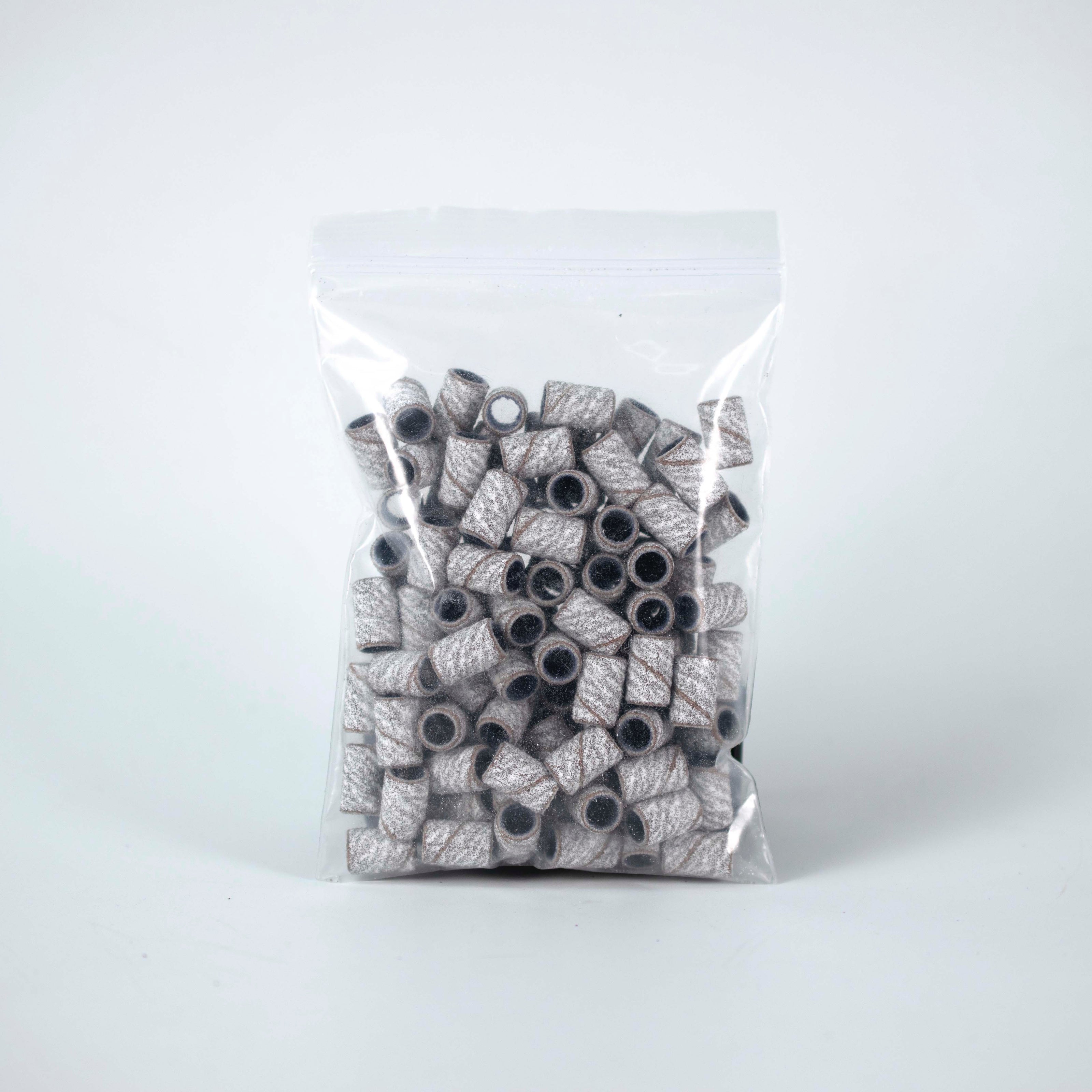 Description
Heat resistant and anti clogging Zebra sanding bands! These sanding bands will help you up your game - whether that be for removal or prep.
** PRE-SCORED on both ends to prevent cutting your client. 
** Be sure to grab your Easy Off Mandrel to use with the Zebra Sanding Bands. It's LIFE CHANGING!
Available in 3 grits: 100, 150, 180
100 Sanding Bands per bag.
These products are intended for professionals only. All sales are final.