Nail Dust Bristle Brush - large size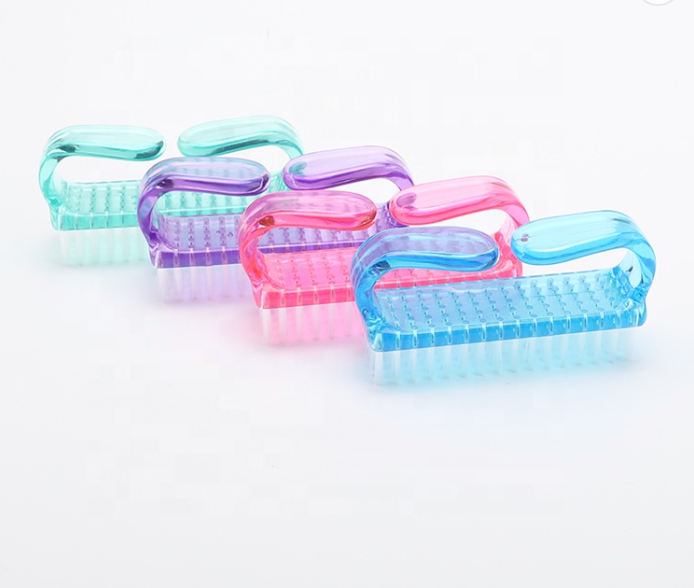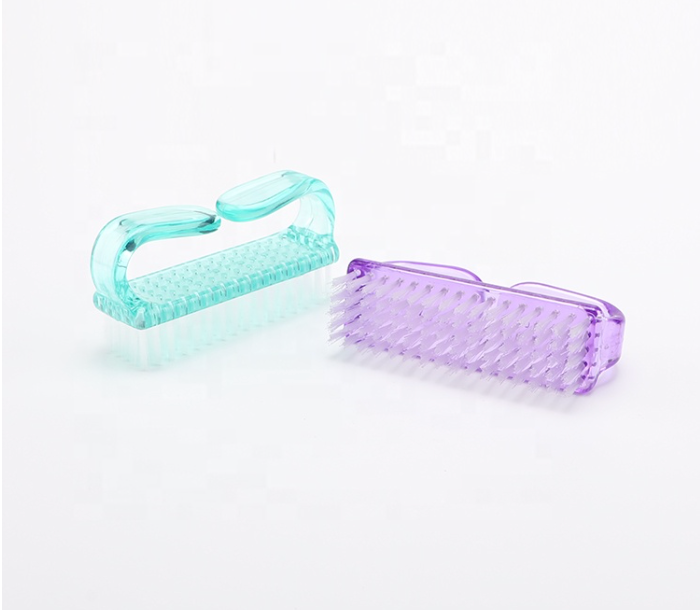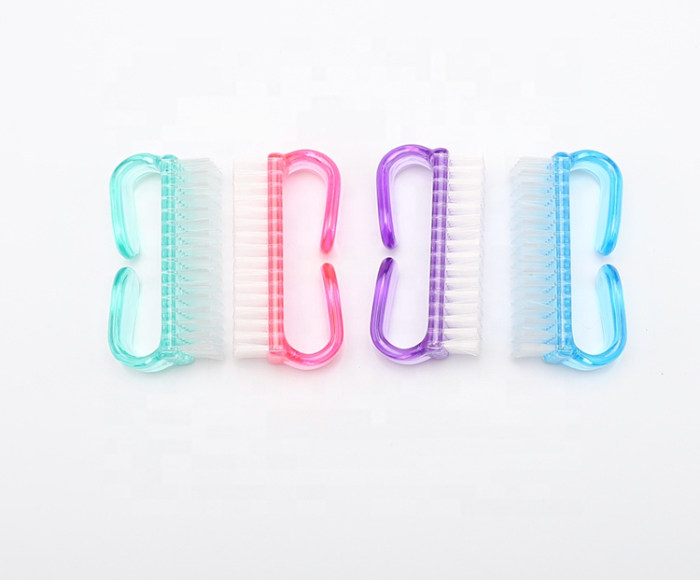 Description
The must have tool for a safe nail prep! The Polished Pinkies number 1 rule when prepping a nail with a diamond bit: DO NOT WORK BLIND!! Always have a dust brush to remove the excess dust from the nail plate.
This oversized dust brush is handy because you can clear off the dust very quickly!
Sanitizable
Available in pink, purple, blue or green
Comes with 1 dust brush.