Shemax Dust Collector Filter - XS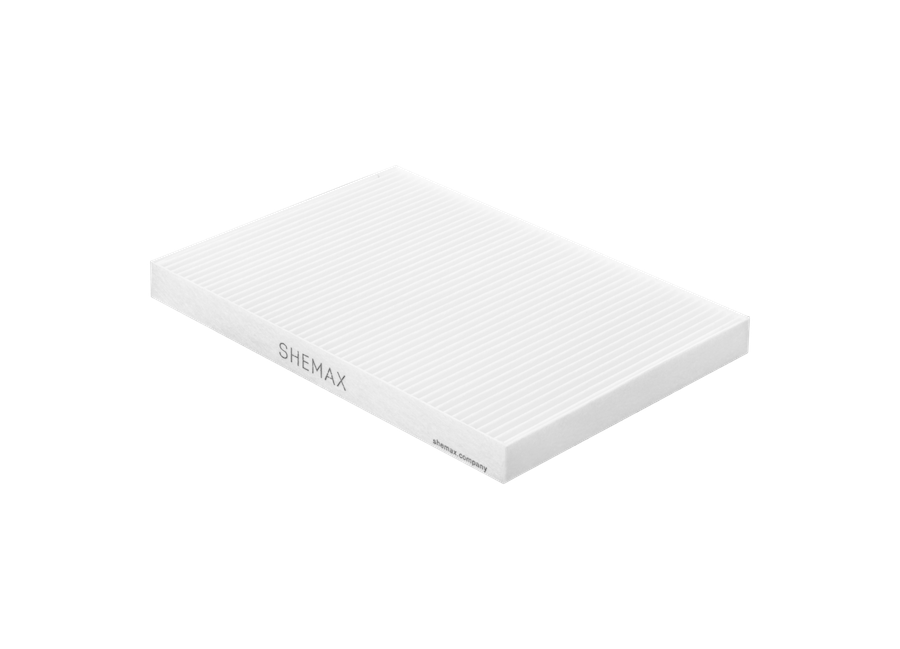 Description
It is recommended to change the filter every 2 months for a full time nail tech.
How to care for the extractor filter for manicure and pedicure SheMax?

Do not ever wash the filter (only dry care)
Shake the filter after each client
Fine particles clogged in fibers, preferably cleaned with any narrow brush
We recommend changing the filter every two months (at the rate of 6 customers per day)
There is no difference between a Nero filter and a Carbon filter. Carbon filter is much more expensive. The effect of quality is the same.