Ugly Duckling Color Pot 41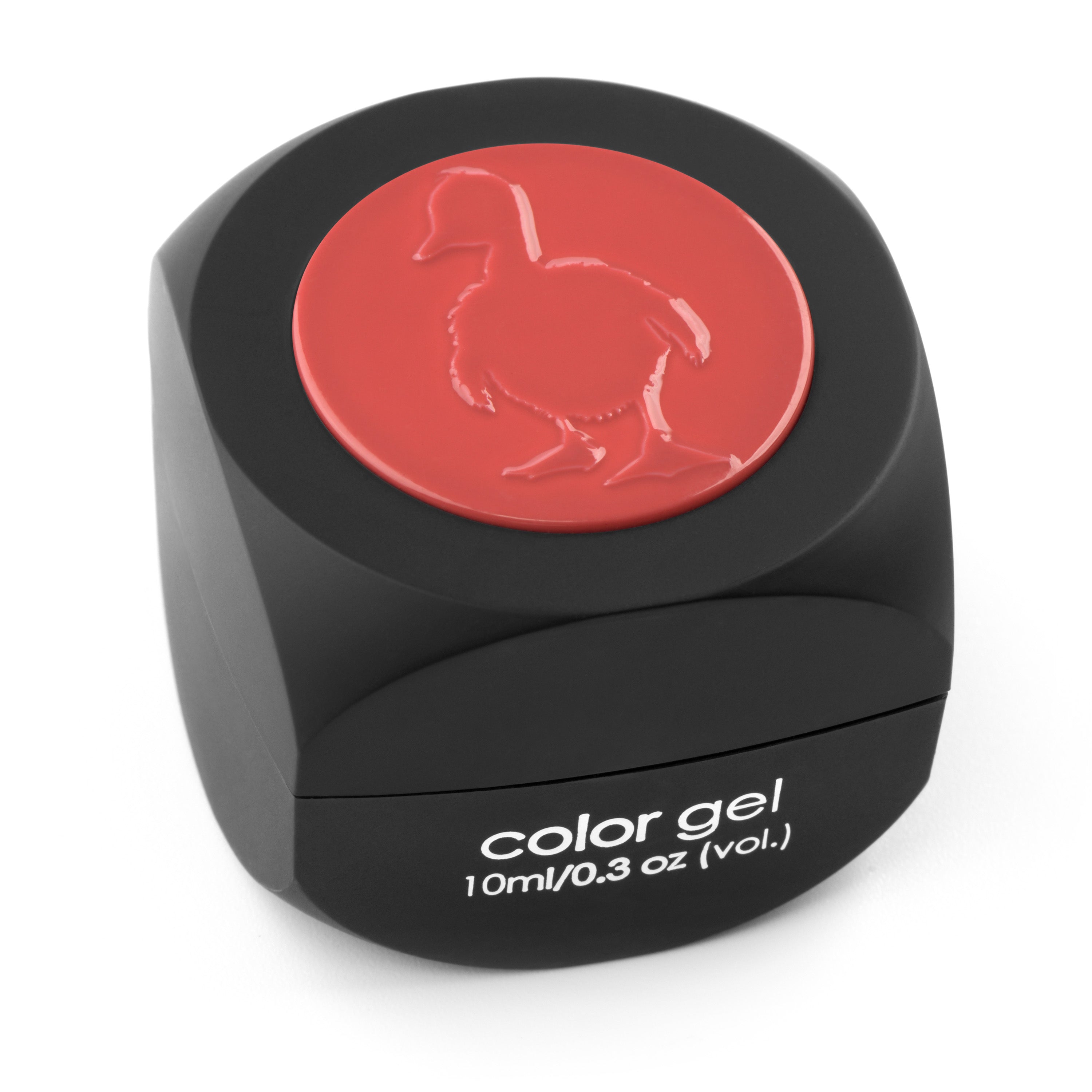 Description
We are very proud of our latest addition to our gel family - our highly pigmented color gel. If you prefer to work from a pot, this one is for you!
These colors are soakable (soaking times will vary depending on how many coats applied), and most colors only require one coat. Slightly thicker in viscosity than our Gel Polishes, our Color Gels are great for nail art, too! Use them to hand paint endless designs, encapsulate them, full color application, layer them to create embossed patterns and custom mix your own shades: these gels mix beautifully with our Gel Polishes and Art Gels!

**Please note: #050 Color Gel appears bright pink on the lid, but is similar to our gel polish #045.
10ml